According to the United Nations in Pakistan, an estimated 1.2 to 1.5 million children are thought to be on the streets of Pakistan's major cities. These children are denied fundamental rights such as access to shelter, education, and healthcare, which makes them highly vulnerable. They risk being drawn into abusive situations, including child labor, sexual exploitation, and trafficking.
Article 2 of the UN Convention on the Rights of the Child has defined child rights very clearly. It says that "every child has rights without discrimination of any kind, irrespective of the child's or his or her parent's or legal guardian's race, color, sex, language, religion, political or other opinion, national, ethnic or social origin, property, disability, birth or other status."
The rights of children are the most basic human rights and apply to everyone under the age of eighteen. There should be zero tolerance for mistreatment of children.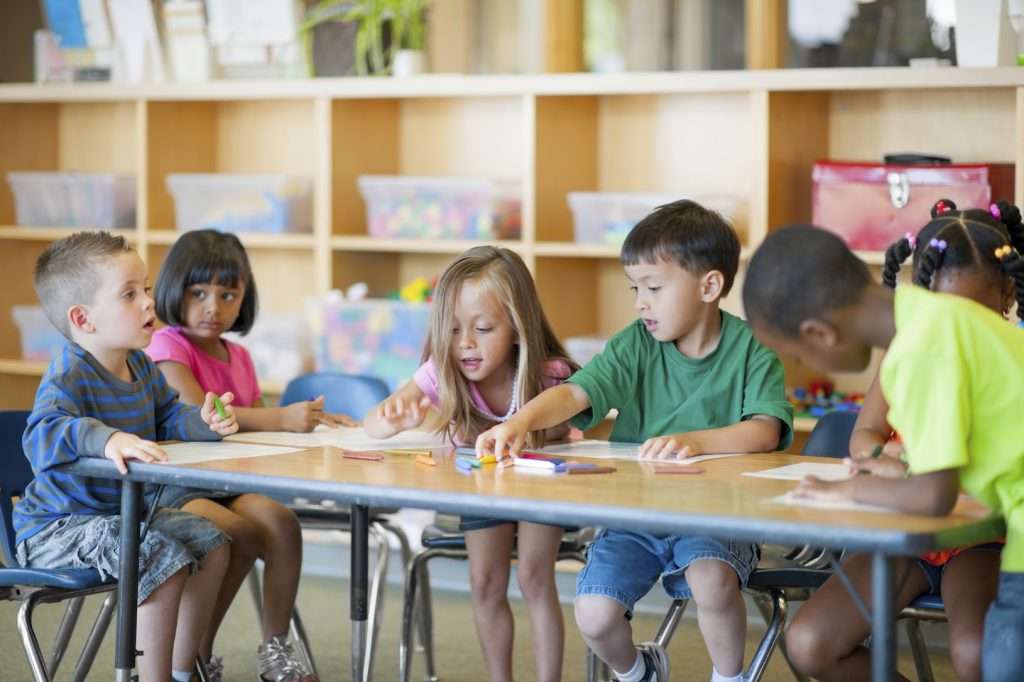 Basic Rights of Children Everyone Should Know
The following are some basic rights of children we should all keep in mind:
1. Birth Registration
Every child has the right to an official identifying document that contains the child's full name, nationality, and familial ties. When a child is born, their name must be registered with the government, and the child must be given a legal name. Children should be raised by their parents and be familiar with them
2. Parents' Responsibility
A child's upbringing is the shared responsibility of both parents. When a child has no parents, another responsible adult steps in, known as a guardian. The child's best interests should be the concern of both parents and guardians. While growing up, children have the right to enough nutrition, clothes, and shelter to ensure their health and well-being.
3. Education
It's significant to know that a child doesn't belong on the street, in the workforce, or any other workplace except at school. Children have a right to an appropriate and well-funded public education, and the government is responsible for ensuring this right is fulfilled.
4. Children With Disabilities
Children with disabilities should have the same opportunities as other children. The life chances of children with disabilities should not be restricted in any way. To reach their full potential as autonomous adults and community members, governments must eliminate all barriers in their way.
5. Open Communication of Ideas
Children must be given the freedom to express themselves, vocally, visually, or aurally, as long as it does not harm others. They have a right to freedom of thought, opinion, and ideas.
6. Protection From Violence
Many children are victims of subtle acts of violence, exploitation, and abuse. It occurs everywhere, even in the most secure environments (including homes, schools, and the internet). All forms of sexual, emotional, and physical violence against children is unacceptable. It is the responsibility of the parents/guardians and the government to safeguard children from all forms of abuse and neglect.
Disclaimer: Any opinions expressed in this blog do not necessarily reflect the opinions of CREDP. This content is meant for informational purposes only.